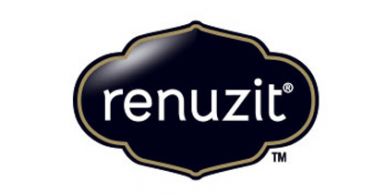 Renuzit
Renuzit is a brand of air fresheners produced by the Dial Corporation. The Renuzit brand once included a solvent-based spot remover and cleaner as well.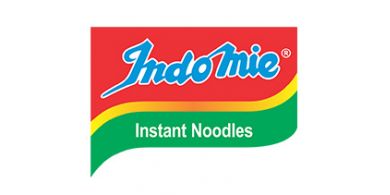 Indomie
A brand of instant noodle, the largest instant noodle manufacturer in Indonesia with 72% of market share. It is distributed worldwide, more than 88 countries around the world including Australia, Asia, Africa, New Zealand, the United States, Canada and European and Middle Eastern countries.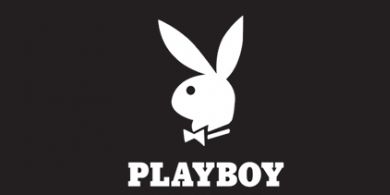 Playboy Condoms
Playboy Condoms are the fastest growing condom brand in the world. Our condoms are produced using state of the art technology to reduce the risk of unplanned pregnancy and sexually transmitted diseases.