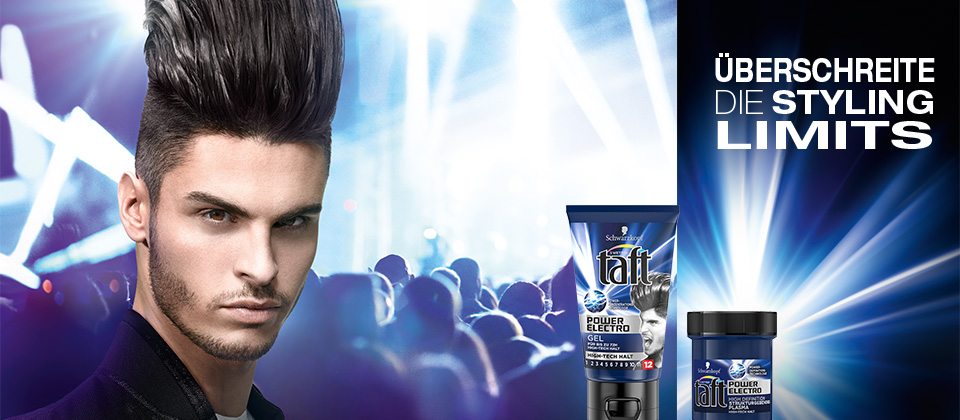 Taft is the European market leader in styling, offering products that provide perfect hold all day long and in all weather conditions.
Launching in 1955, Taft introduced the first hairspray to the European market. Now nearly 60 years later, the brand continues to stand for perfect hold in every weather condition, all day long. Taft products have become real classics in the styling market. Nevertheless the brand continues to innovate itself by responding to the changing needs of its consumers. Volume, shine, long-lasting hold: every Taft product was developed to address a special hair need. As a pioneer on the styling market Taft continues to set trends with its innovations and also influences today's hairstyles.
Taft's extensive assortment includes products specifically designed for men and women. The assortment comprises of hairsprays, mousses, blow dry sprays, heat protection lotions, gels, gel sprays, creams and waxes.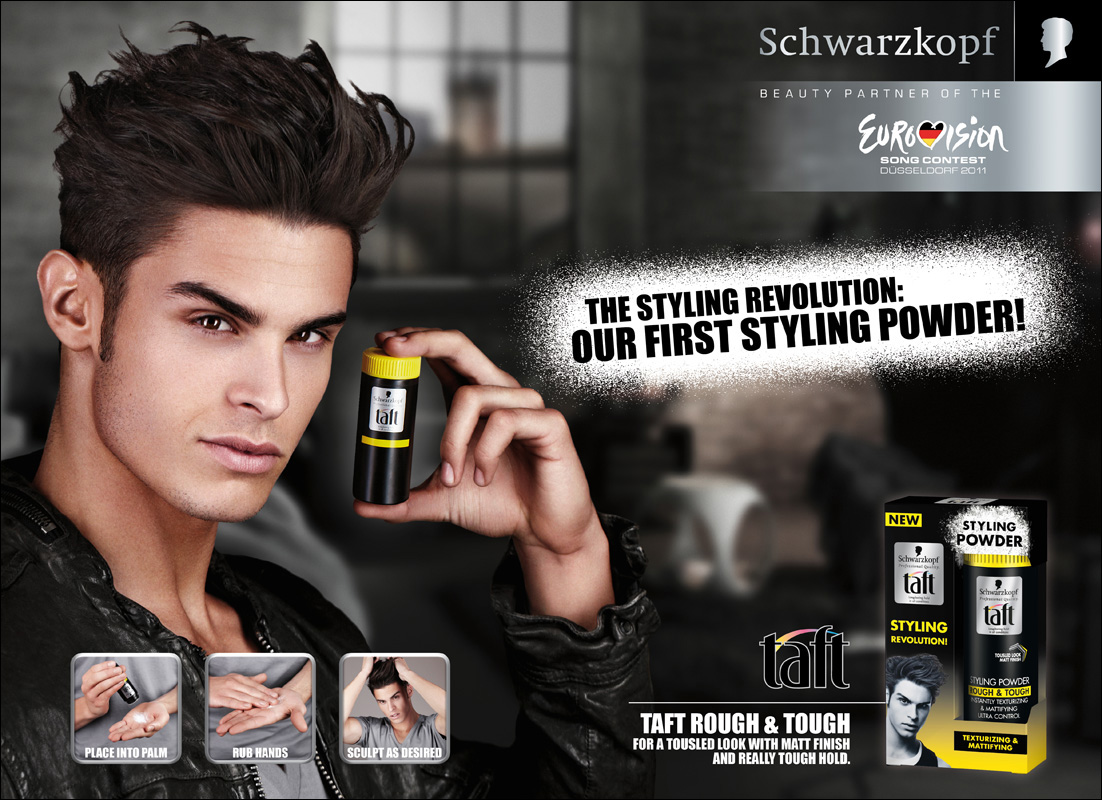 Taft: Perfect grip feel the beauty - in any weather, all day.
For 60 years, Taft is a perfect fit - and this in all weather, all day. Thus, the Taft products genuine classic in styling market. However, no reason for the brand is not always to rediscover and best meet the changing individual needs of its consumers. Volume, shine, softness, long-term maintenance: Every product of Taft is a styling Professional, designed for specific hair needs. Because as a pioneer in the styling market the brand with their innovations and trends shaping the hair fashion with.